A Diwali safety campaign has been launched today in Belgrave, in Leicester. The campaign includes the distribution of 12,000 greetings cards to homes across the city, to give out crime prevention advice and safety messages.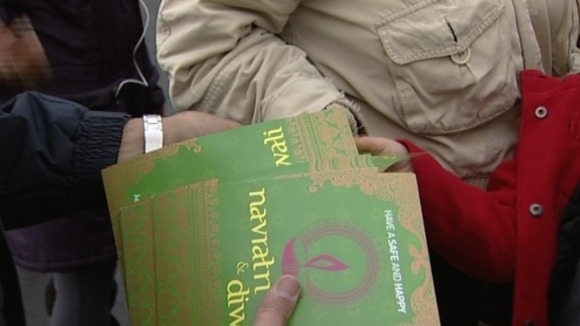 Flyers and posters with similar messages will also be given to schools and other community buildings to reinforce the message.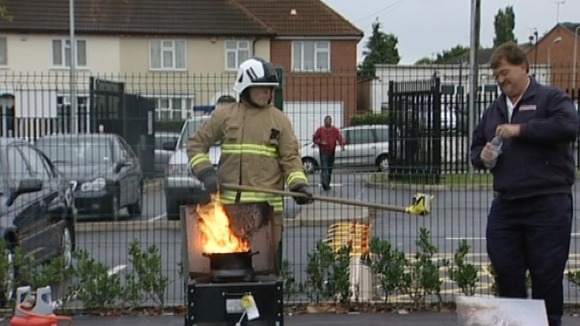 The launch of the campaign was marked with a demonstration of how to cook Diwali food safely. It was given by the Leicestershire Fire and Rescue Service to parents at Mellor Primary School.