An online petition to keep Richard III's remains in Leicester has overtaken its opposition online petition to have the last Plantagenet King re-interred in York.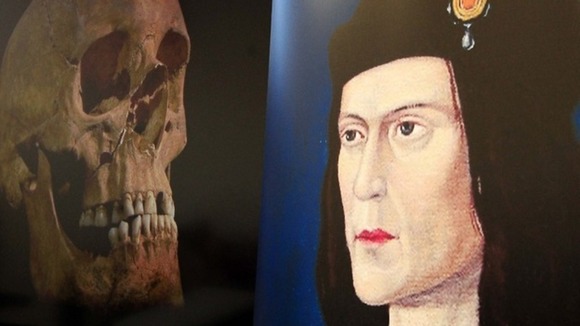 The number of signatories to have signed in favour of burying the King in a tomb at Leicester Cathedral is now 31,639, compared to York's total of 31,337. Leicester's petition is still open, however York's closed last month.
Signatories of the York petition want the remains of Richard III to be buried in York Minster, in order to place him geographically closer to the remains of his son, Edward the Prince of Wales, whose remains lie in Sherriff Hutton church.