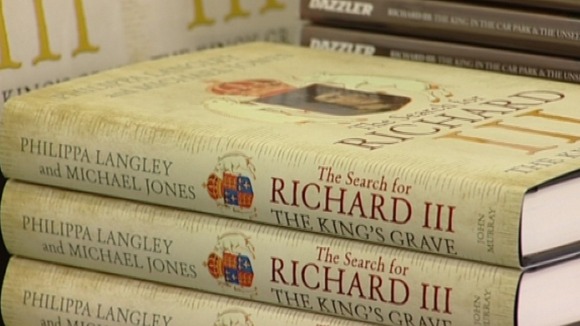 A new book is being published today about how the body of Richard III was discovered under a council car park in Leicester.
It is being published by two of the people who led the hunt to find the monarch who was killed in battle more than 500 years ago.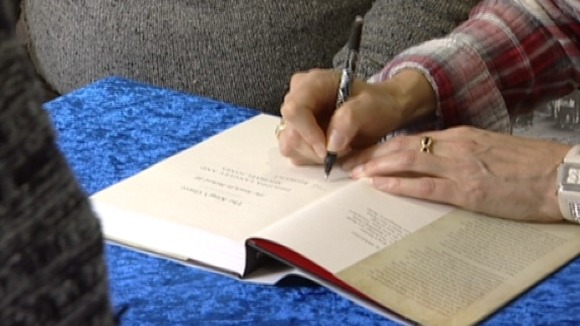 Philippa Langley, from the Richard III Society and historian, Michael Jones, held a book signing to mark the launch of 'The King's Grave: The Search for Richard III'.
The pair were both key figures in the discovery of the last Plantagenet King.
Read more: Leicester e-petition overtakes York's for Richard III re-burial