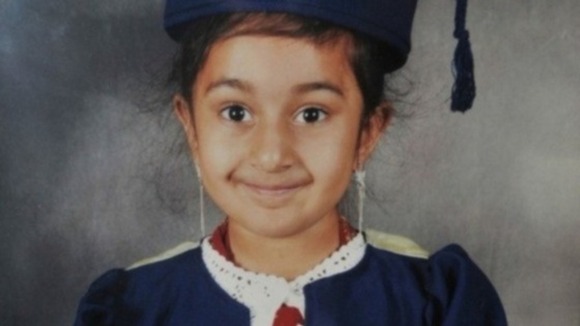 The parents of an eight-year-old girl from Birmingham, who died while on holiday in India, have told ITV News Central her missing organs are expected back in the UK today.
Gurkiren Kaur Loyal went to a clinic in the Punjab suffering from dehydration. She died in the hospital, but when her body was brought back to England, many of her major organs were missing.
Doctors in India said they were kept for further tests to be carried out.