The free school in Derby that closed last week on 'Health and Safety' grounds is due to re-open again this morning.
The Al-Madinah free school closed on Wednesday amid reports that girls were forced to sit at the back of classrooms and that female staff were forced to wear the veil.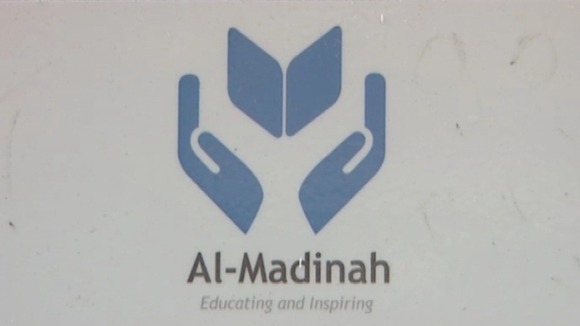 The school maintains it was closed for 'health and safety' reasons, and they can re-open because the issue had been "completely resolved and will not reoccur".
In a statement on the school's website, the Interim Principal thanked everyone affected by the closure for their patience:
"At this point we would like to pass on our sincere thanks to our pupils, parents and other members of our community for their patience. With your continued support, Al-Madinah School will continue on its journey to realise its vision for the community we serve."