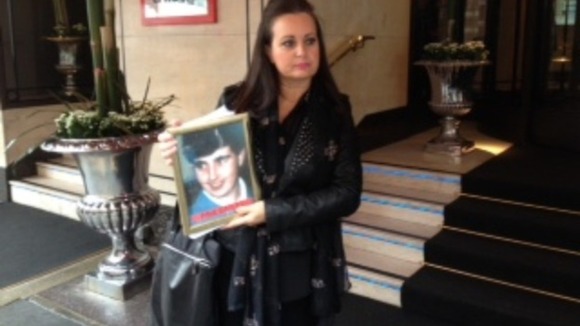 The Hillsborough Preliminary hearing has revealed more police statements from the stadium disaster had been changed than previously thought.
The Independent Police Complaints Commission investigation show 238 police statements have been altered, originally it was thought to have been 164.
220 of those officers are still alive, 132 of those officers have been invited for interview.
The IPCC are investigating allegations of a potential cover-up by the West Midlands Police during their investigation into the Hillsborough Disaster.