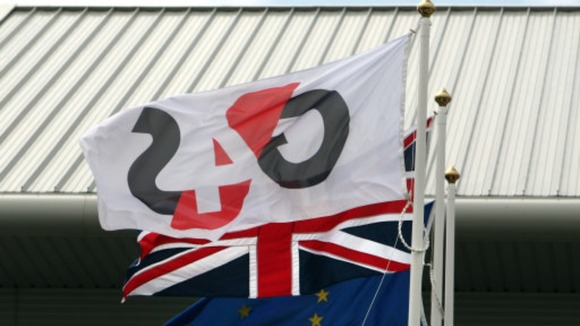 Jerry Petherick, managing director for G4S Custodial and Detention Services, said: "The mobilisation of any prison is a complex and challenging operation but the size and scale of Oakwood - the largest prison in the country - made this even more acute.
"As well as the logistical hurdles in new establishments, prisoners test the regime as well as the members of staff, who may be new to prison life.
"We have already taken steps to make improvements, appointing a dedicated task-force to address problem areas, such as the prevalence of drugs, while providing additional funding where necessary. This is starting to yield results."