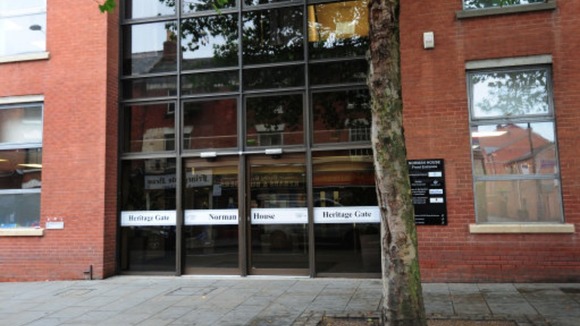 Schools Minister Lord Nash has ordered Al-Madinah Free School in Derby to provide evidence within the next week that it has stopped any practices that lead to women and girls being treated "less favourably" than men and boys.
It has also been told to notify all of its staff that they are not required to cover their hair if it is against their religion or beliefs.
His letter says: "The Trust is... failing to ensure the safety of children at the school; delivering an unacceptably poor standard of education; discriminating in its policies and procedures towards female staff; and failing to discharge its duties and responsibilities.