The leader of Coventry City Council has called for a national debate on how to stop child abuse in the wake of Daniel Pelka's death.
Councillor Ann Lucas told ITV News Central she believes a government select committee should examine ways of preventing future similar tragedies.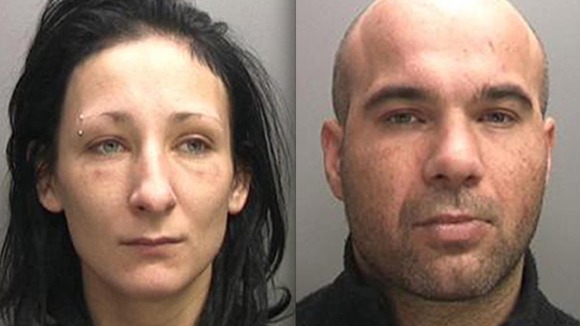 Four-year-old Daniel was beaten and starved by his mother, Magdalena Luczak, and step-father Mariusz Krezolek, who are both serving prison sentences for his murder.
A serious case review found authorities had missed numerous opportunities to intervene in the abuse.
The comments from Councillor Lucas come as a peaceful protest is due to be held outside the council house this afternoon to demand answers over how he was allowed to slip through the net.