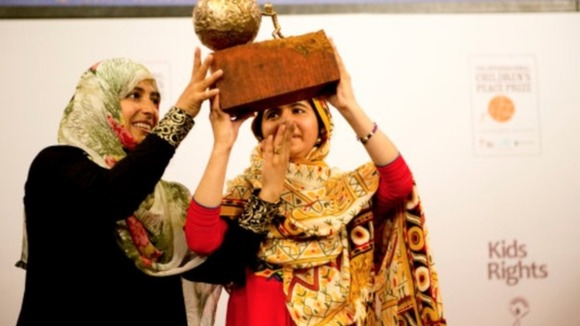 Malala Yousafzai has congratulated the Organisation for the Prohibition of Chemical Weapons on their winning the Nobel Peace Prize. She said:
"The OPCW is an important organisation working on the ground to help rid the world of chemical weapons.
I would like to congratulate them on this much-deserved global recognition. I would also like to thank the people and media in Pakistan, and those from all over the world, for their support, kindness and prayers.
I will continue to fight for the education for every child, and I hope people will continue to support me in my cause."