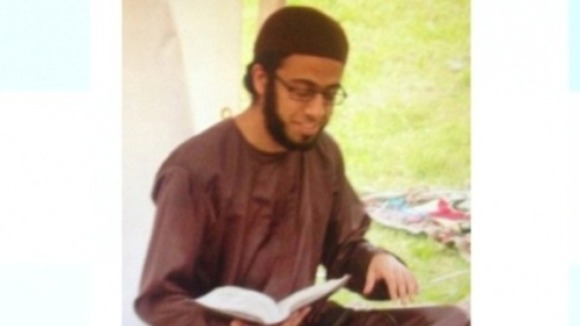 The funeral for four members of the same family killed in a Leicester house fire will take place today in Dublin.
Shehnila Taufiq, her daughter Zainab, and sons Bilal and Jamil will be buried in Ireland this morning.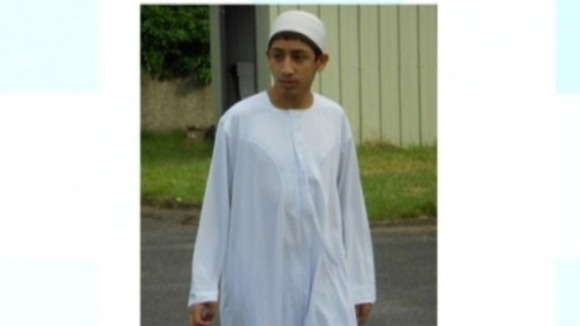 The family died in a fire at their home in Wood Hill on September 13.
Eight men have been charged with murder.