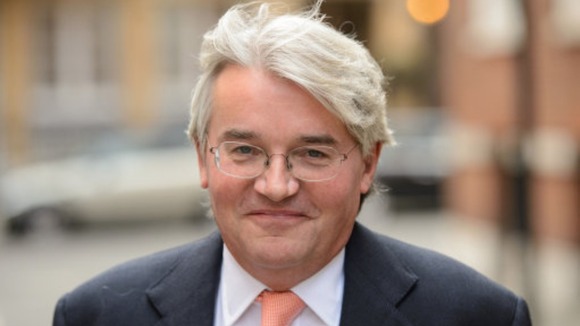 The Independent Police Complaints Commission has released the transcript of the meeting between Andrew Mitchell and three representatives of the Police Federation.
The police watchdog said a misconduct panel should decide if the three police officers gave a false account of the meeting with the former Conservative chief whip.
The meeting took place after Mr. Mitchell was accused of calling police officers plebs.
The full transcript can be read here.