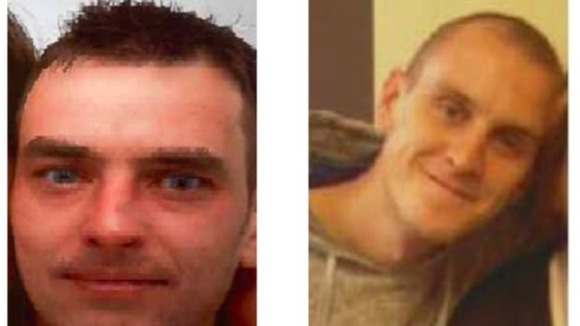 Police have revealed John Ward, who admitted killing two Big Issue sellers in Birmingham, had been in the city for less than 24 hours before the stabbings.
West Midlands Police say Wayne Busst and Ian Watson-Gladwish became acquainted with Ward, who had arrived on a train from Euston the previous night.
John Ward is said to have purchased a large kitchen knife from the Morrisons supermarket on Hagley Road, Birmingham.
CCTV captured the three men spending hours together wandering around the city centre before Ward launched what was described as a "frenzied" attack, stabbing Wayne Busst in the chest.
He then stabbed Ian Watson-Gladwish and knocked him backwards onto the steps of Sainsbury's before running through Union Passage.