Universities across the Midlands are teaming up to provide hundreds of new postgraduate opportunities, thanks to a £14.6million grant.
Led by the University of Nottingham, six of the region's universities have joined forces to make the area a "centre of excellence" for arts and humanities.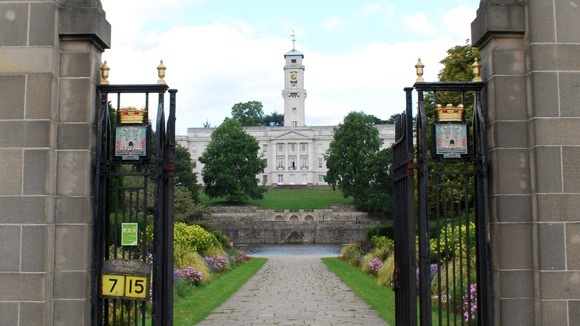 Nottingham Trent University, the University of Birmingham, Birmingham City University, the University of Leicester and De Montfort University are also involved in the new consortium.
They will work closely with a number of other organisations, such as the British Museum in London, to offer exciting placement opportunities for postgraduate students as well as offering supervision and training from next year.