The coroner overseeing the inquests in Derby on a pregnant mother, her ex-partner and their toddler son is today beginning his summing up of the case.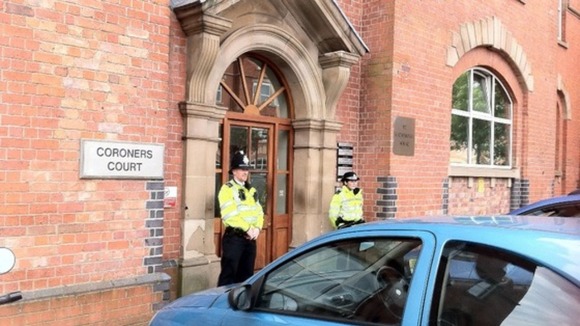 Rachael and Auden Slack, and Andrew Cairns, were found stabbed to death at Miss Slack's cottage in Holbrook, Derbyshire, in June 2010.
Coroner Dr Robert Hunter resumed the inquests on September 12th and will now give the jury his 40,000 word summing up of the evidence. It will take all of today and most of tomorrow morning.