The University of Leicester has played a key role in the identification of new viruses, which could be used to treat a hospital superbug.
The antibiotic alternative could be used to cleanse hospitals of Clostridium difficile, or 'C diff'.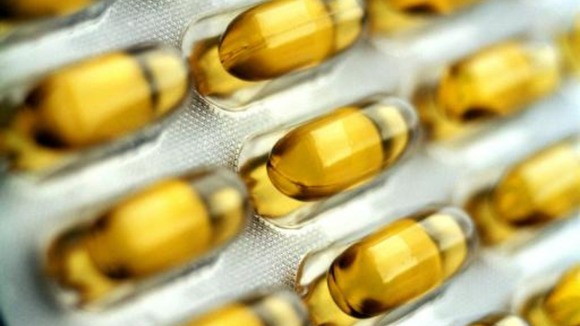 Scientists at the university have isolated a family of the viruses that target bacteria (bacteriophages), which are specifically geared towards destroying 'C diff' strains.
Laboratory tests have shown that these "phages" are effective against 90% of bugs responsible for hospital infections.
The work has been mainly funded by the Medical Research Council, and has been done alongside scientists from the University of Glasgow and US company AmpliPhi Biosciences Corporation.
So far, around 40 viruses targeting 'C diff' strains have been identified, which are the subject of a patent by the University of Leicester.