Campaigners have gathered for the official opening of a footbridge built over a rail crossing after a teenage girl was killed at the danger spot.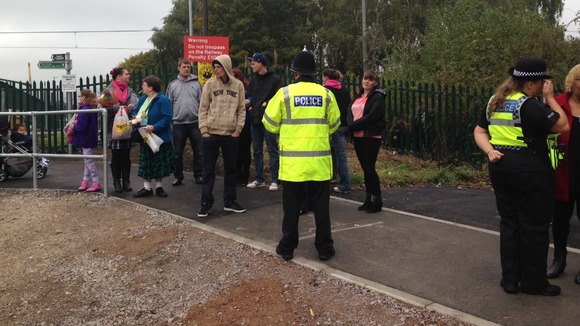 The families of other victims killed at level crossings have been invited to the event.
The bridge was built after a campaign by the friends and family of 13-year-old Lindsay Inger, who was killed when she was hit by a tram at the crossing in November last year.