Two West Midlands Police officers, who confronted a masked petrol bomb gang, have had their efforts recognised with a national bravery award from the Police Federation.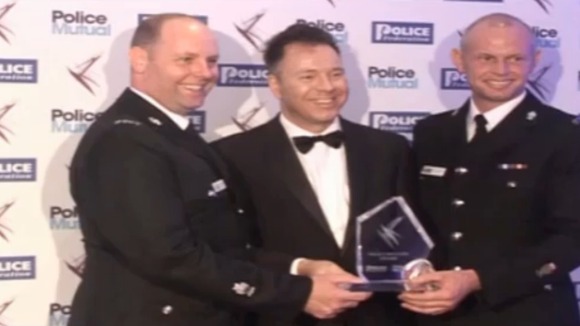 The prestigious award, was received by PCs Stephen Fletcher and Rory Stuart-Knill after they were set upon during the riots in 2011 while patrolling Coventry in a marked police car.
The pair were confronted by a group of around 40 hooded and masked men who started throwing missiles.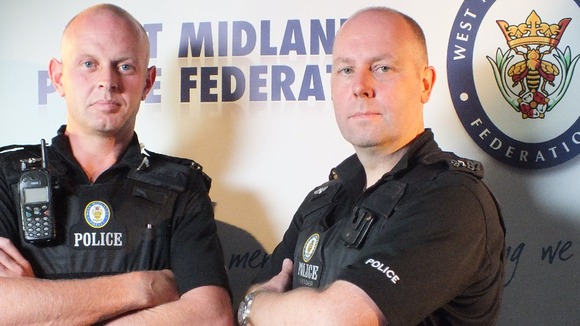 After their vehicle was barraged with petrol bombs and an axe they eventually managed to escape before arresting two men seen leaving the scene of the incident, who the officers recognised from the group.