The MP for Stratford-upon-Avon, Nadhim Zahawi, is spearheading calls for St George's Day, which is also William Shakespeare's birthday, to become an officially recognised Bank Holiday.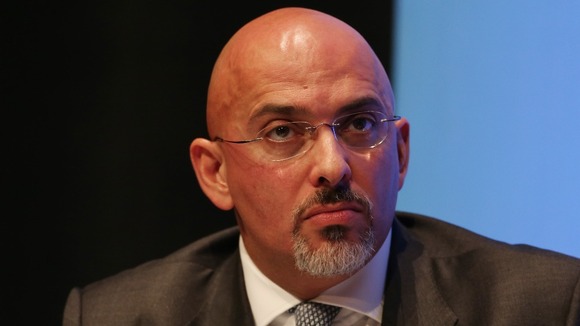 The Conservative Member of Parliament, who has previously backed areas of English heritage, attempted to put forward a bill in the House of Commons to make St George's Day a Bank Holiday back in 2010, but the bill was withdrawn and failed to progress further.
The move comes after research revealed today that only 40% of English people can name the exact date of St George's Day.