A footbridge over a rail and tram crossing in Nottinghamshire has been officially opened today.
The new bridge, at the Moor Bridge crossing, was built following a campaign by the family of 13-year-old Lindsay Inger, who was killed when she was hit by a tram at the spot.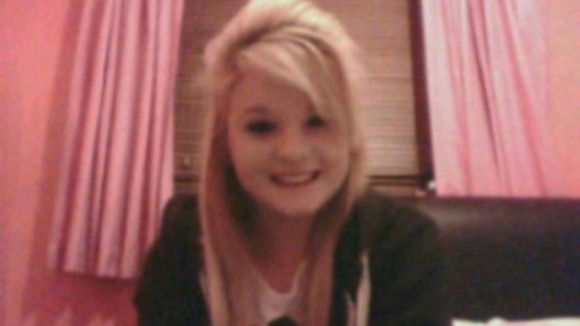 Earlier this year, it emerged rail experts had warned Network Rail about the dangers posed by the layout of the crossing 14 months before she died.