A new study released today has found that the West Midlands is the only region where most people can name the date of St George's Day, with 50% able to name the date exactly.
The celebratory day, which honours the patron saint on 23 April each year, marks the traditionally accepted date of Saint George's death.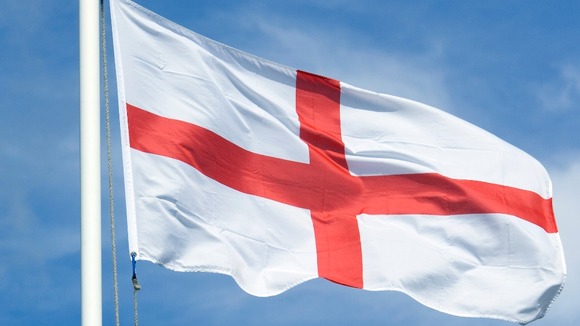 However, research found that on average only 40% of English people can name the day, while 71% of people know that US Independence Day falls on the 4 July, and 42% are aware that St Patrick's Day is on 17 March.
While the West Midlands topped the list, others faltered, with just 36% knowing the date in London and 37% in Yorkshire. 74% of people in the West Midlands also know when US Independence Day is, while 41% know the date of St Patrick's Day.