Nine Midlands areas would be worse off and could lose millions of pounds a year as a result of the controversial HS2 project, new figures show.
A Freedom of Information request commissioned by the BBC found the areas, including Stoke, Corby and Peterborough, were among 50 nationwide set to lose out.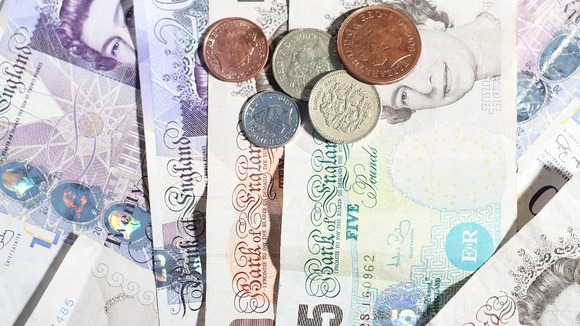 According to the figures, Corby is set to fare the worst with an estimated drop in annual income between £14.8million and £84.4m.
The Stoke and Staffordshire North area could lose between £9m and £78.4m a year, while Peterborough and Kettering are set to lose up to £65.6m and £50.7m respectively.
Herefordshire, Wellingborough, Rutland, Lincolnshire South East, and East Northamptonshire are among the other areas also set to be left worse off by the high-speed rail line.