A convicted thief described as the "scourge of gym-goers" has gone on the run.
Lee Lynch, aged 50, from Solihull, was released from prison on licence in April after being convicted of 143 offences from across the West Midlands - many of which were thefts from leisure centre lockers.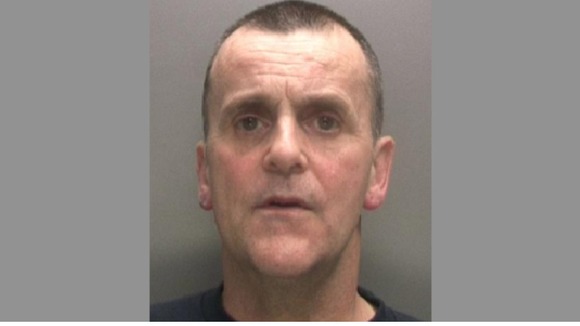 He is also subject to a four-year criminal anti-social behaviour order (CRASBO) banning him from all leisure complexes and educational facilities in the region.
But Lynch, from Perch Avenue, Chelmsley Wood, has been implicated in six further offences including attempted theft, possession of Class A drugs, criminal damage and breach of the CRASBO, and has been recalled to prison.
However, he never appeared at court to face the charges.