A campaign to tackle anti-social behaviour over Halloween will be launched today in Leicestershire.
Police officers have teamed up with the city council to issue posters to residents, who can put them in their windows to make it clear whether trick-or-treaters are welcome or not.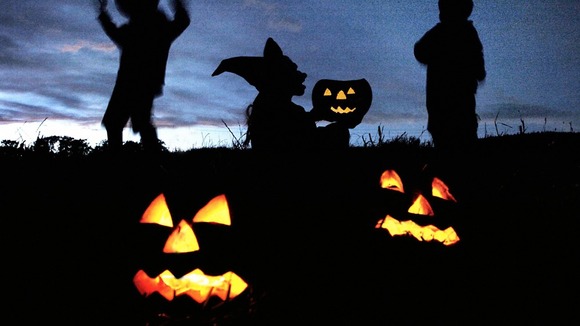 It comes after the number of calls to police about anti-social behaviour more than tripled on Halloween night last year.
Police handled a total of 247 complaints - up from the usual average of 68.