The jury in the inquest into the deaths of a pregnant mother, her ex-partner and their son found stabbed to death in Derbyshire are today expected to retire to begin their deliberations.
Rachael Slack, Andrew Cairns and two-year-old Auden were all found with multiple stab wounds at Miss Slack's cottage in Holbrook in June 2010.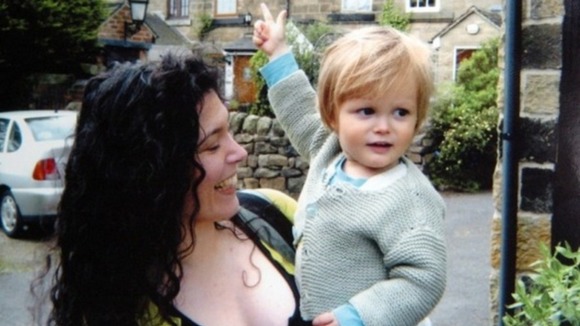 The inquest jury have heard five weeks of evidence covering the day of the tragedy and police contact with Andrew Cairns in the days leading up to it. They have also been told about Mr Cairns' history of psychiatric problems and his care by mental health services in Derbyshire.
The coroner will today give the jury directions on the verdicts they can reach before sending them out.