Health workers in Nottingham are hoping to stop winter vomiting bug Norovirus in its tracks this year with a major new awareness campaign.
Staff at the Nottingham CityCare Partnership will be issuing information about how the bug is caught, how to prevent it, and what to do when you have it.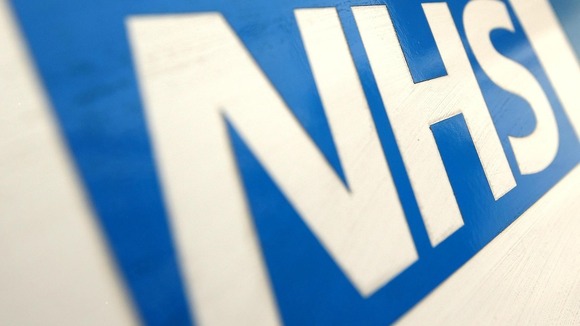 Norovirus is highly contagious and puts the NHS under great strain during the winter months.
Not only does it involve more people going into hospital, it often means wards have to be closed to admissions and visitors to try to control the spread.