A man whose wife and grandson were killed after being hit by a train is to speak in Parliament about rail safety.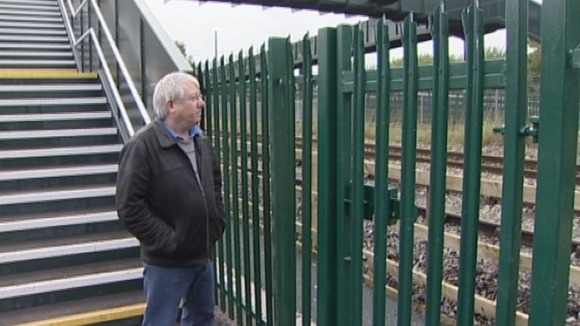 Jean Hoggart, and seven-year-old Mikey Dawson, died at a level crossing at Bestwood Village, Nottinghamshire, in 2008. Later today Laurence Hoggart will give evidence before the Transport Committee.
The evidence being given today is all part of an inquiry into level crossing deaths.