A five-year-old has been expelled from St Ambrose Barlow Catholic School in Birmingham following a 'number of very serious incidents'.
The Birmingham Mail reports Harry Reid was expelled after the final incident involved pushing another child into a bookcase.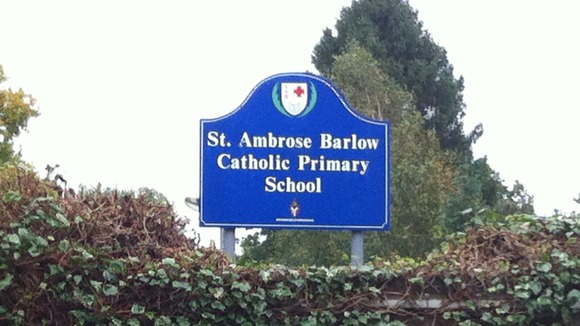 Harry's mother, Debbie, claims the school had ignored her pleas for extra support, having handed in a doctor's letter explaining he was on the autistic and ADHD spectrum.
Birmingham City Council say the school had done everything it could to support the child, and they were working to find Harry a new school.