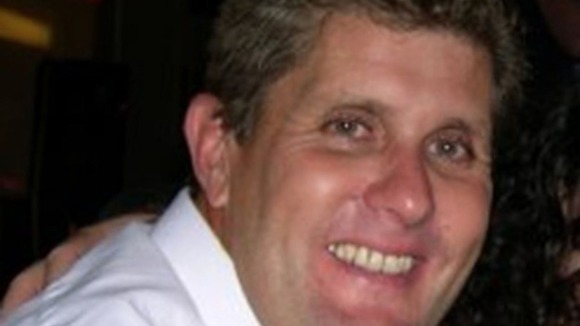 In a statement the family of Andrew Cairns has said they are extremely disappointed that 'more wasn't done by the mental health trust to provide the proper level of care for him.'
Rachel Adamson, a partner at the solicitors which represents the family said:
"The family feels that they and Andrew Cairns were totally let down by the mental health trust. Andrew had mental health issues and was arrested under the Mental Health Act only days before.
Specifically, the family is disappointed that the mental health trust failed to verify background information with family members which it was, as the Coroner pointed out, common practice in psychiatric medicine to do so.
They also failed to make an adequate record of the Mental Health Act assessment on Andrew against common protocol, and failed to adequately co-ordinate the care of Andrew which included a failure to maintain a co-ordinated set of healthcare records.
They feel strongly that more could have been done and ultimately Rachael, Andrew and Auden would all still be here today if all of the concerns raised had been listened to and acted appropriately upon at the time."