The jury in the inquests into a pregnant mother, her ex-partner and their son found stabbed to death in Derbyshire have gone out to resume their deliberations.
Rachael Slack, Andrew Cairns and two year old Auden were found with multiple stab wounds at a cottage in Holbrook near Belper in June 2010.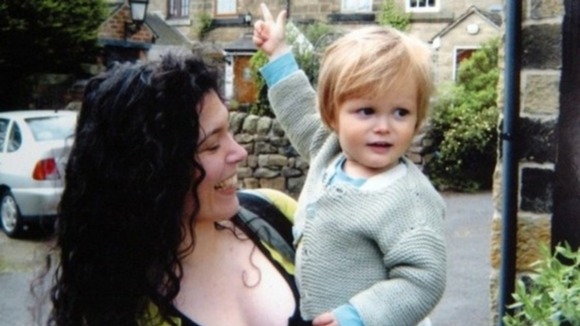 The coroner, Dr Robert Hunter, gave the jury directions to help them reach their conclusions (verdicts) before sending them out yesterday afternoon.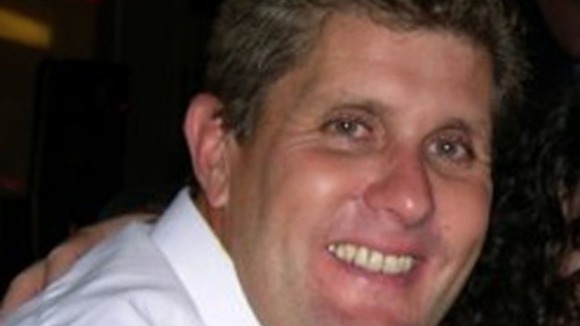 Dr Hunter has told them they can return a narrative conclusion on Rachael and Auden Slack which incorporates "unlawful killing". They can also consider whether any failings by the police contributed to their deaths.