A mother from Warwickshire who almost died after catching flu is urging people to take up their free flu vaccination.
Louise Lyle spent several months in hospital in 2010 after catching flu.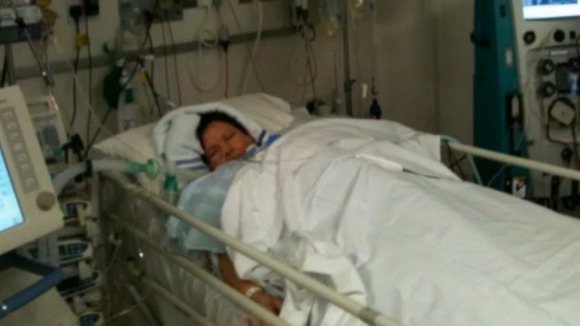 One in three people in Warwickshire are eligible for the vaccine, including those over the age of 65, pregnant women and people considered at risk because of ongoing medical conditions. Two and three year olds are also eligible for a nasal vaccine.