The funeral service for a Leicester football coach who was stabbed to death will be held today.
Antoin Akpom, who was 20, died after being stabbed on Kent Street in the city last month.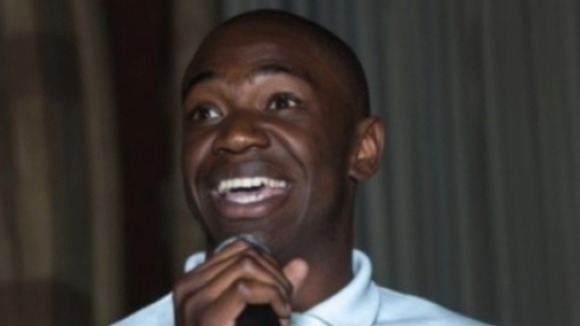 More than 1,000 people are expected to attend the ceremony, which will be held at St Peter's Church in Highfields, Leicester, from 9.30am.
Two men have been charged with his murder.