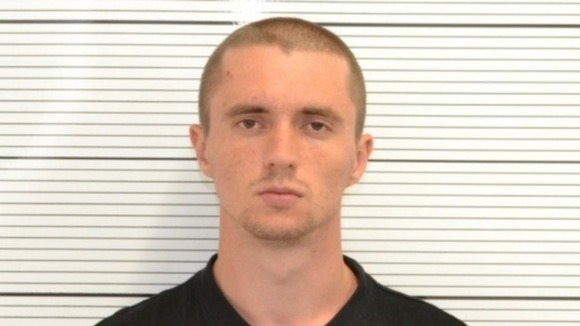 The Muslim Council of Britain has released a statement welcoming the sentencing of Pavlo Lapshyn, who has been sentenced to life in prison for the murder of a Birmingham pensioner and for terror offences.
But the council warned of the importance of challenging anti-Muslim hatred.
The council says: "There are many lessons to be drawn from this case: the response of the authorities, and our collective unwillingness to treat anti-Muslim hatred seriously. Lapshyn's terrorist activities should not be seen on isolation.
"There are some who will view his activities as those of a lone wolf. But in a summer that saw an unprecedented rise in attacks on Islamic institutions, it is important for all of us to challenge anti-Muslim hatred, just as we challenge those who wrongly use Islam to carry out acts of violence."
Read: Pavlo Lapshyn sentenced to life in prison for murder of Birmingham pensioner and terrorism offences.