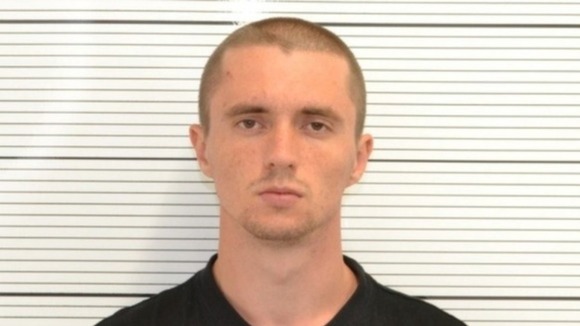 Pavlo Lapshyn, who will now serve life in prison with a minimum of 40 years for the murder of a Birmingham pensioner, was researching right wing supremacist websites as well as websites which supplied parts for bombs.
Lapshyn also took a picture of himself holding the large hunting knife that he used to murder Mohammed Saleem.
The sentencing remarks from the judge who presided over the case can be read here.