The Royal Shakespeare Company has announced record results for the past year at its annual general meeting in Stratford-upon-Avon.
The company's annual turnover topped £62million during the 2012/13 financial year, while Box Office earnings increased by a whopping 75 per cent, to £31.6m.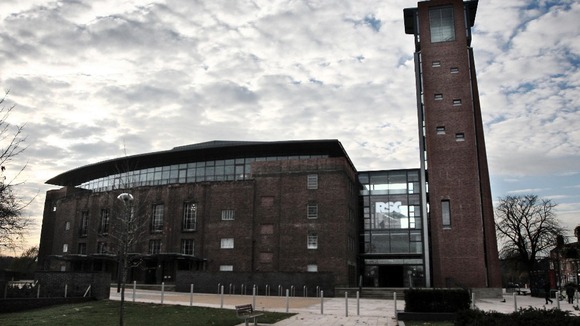 In total, 1.5m people watched an RSC production, with 1,459 performances of 25 shows performed around the world.
The company's success comes despite another drop in funding from Arts Council England, which fell by a further £0.8m to £16.6m.