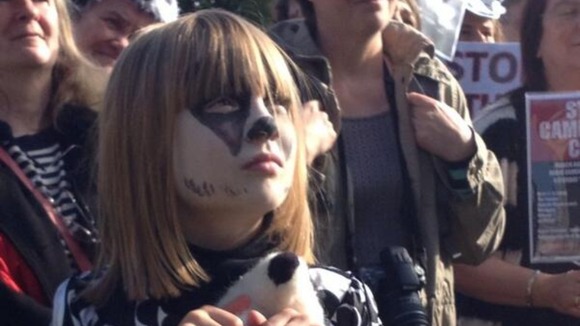 Hundreds of protesters are expected to turn out in Derby later to campaign against the government's badger cull.
The event has been organised by the Derbyshire Branch of the Badger Trust, and wildlife charity Care for the Wild.
Speakers, including leading anti-cull spokesperson Dominic Dyer from Care for the Wild, will discuss the cull which aimed to kill over 5000 badgers in Somerset and Gloucestershire.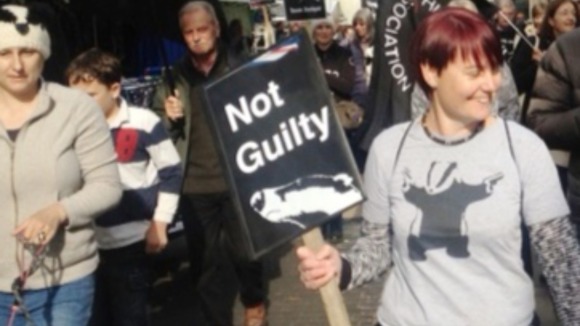 Dominic Dyer said: "I've worked in the farming industry all my life, and this is the worst agricultural policy I've seen in 30 years.
"I'm sympathetic to farmers, but culling badgers simply won't work. Ordinary people from around the country want to protest against this barbaric cull, and we're looking forward to seeing many of them come to Derby."
The pilot badger cull in Gloucestershire was introduced to try to control the spread of bovine tuberculosis carried by badgers.
It has now been extended for another eight weeks.