Bosses at Nottingham nightclub Gatecrasher have agreed to review CCTV footage with police to help investigations into a brawl in the city which left three men with stab wounds.
A fight broke out between a group of up to 20 people outside the popular club, just before 2.50am today.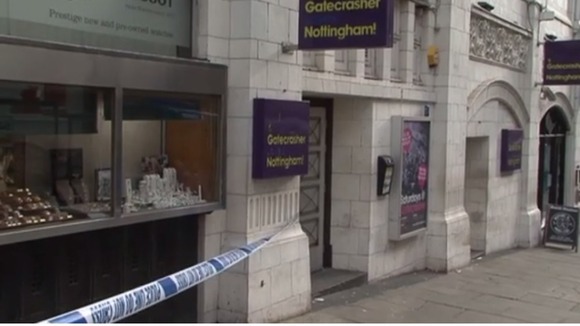 A statement from the club has said it is not yet clear whether men who were thrown out of the club earlier in the night after an argument broke out were involved.
The three men who were stabbed were taken to hospital for treatment but their injuries are not thought to be life-threatening.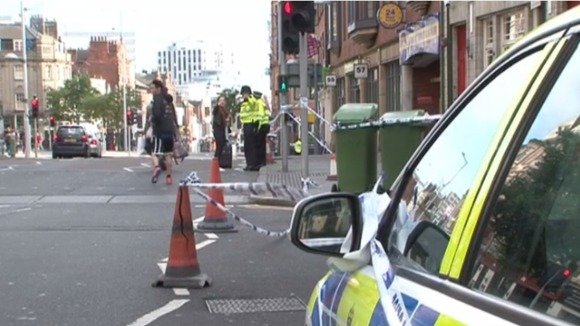 A car left the scene after the fight and hit a pedestrian in Upper Parliament Street.
The victim suffered minor injuries and went to Nottingham's Queen's Medical Centre as a precaution.