One of the UK's top police officers has urged those accused of giving "misleading accounts" of a meeting with Midland MP Andrew Mitchell amid the 'plebgate' scandal to apologise.
The head of the Association of Chief Police Officers (ACPO), Sir Hugh Orde, said Police Federation representatives Inspector Ken MacKaill, Detective Sergeant Stuart Hinton and Sergeant Chris Jones should apologise in the same way as the chief constables representing their forces.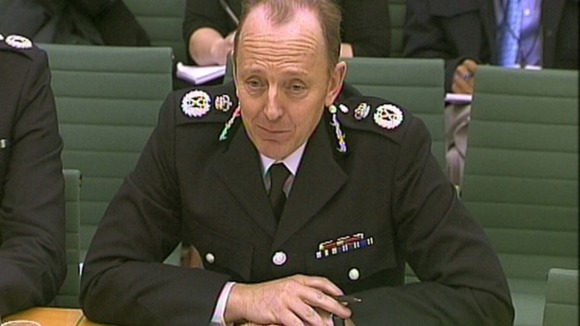 The trio have so far only apologised for "being hasty" in speaking to the media following the October 2012 meeting.
They told journalists that Mr Mitchell had refused to tell them exactly what he said during a confrontation with officers in Downing Street the previous month, during which he was accused of calling them "plebs".
It later emerged that the Tory MP, who represents Sutton Coldfield, had recorded the 45-minute meeting and the three were later accused of giving a misleading account of what happened.