Rapper Drake announces Nottingham and Birmingham shows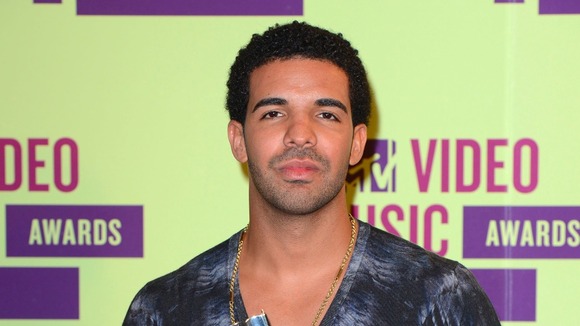 Grammy Award-winning artist Drake has announced he will be returning to Nottingham on his next UK tour.
The rapper will arrive in the East Midlands for the show at the city's Capital FM Arena on 16 March 2014 before heading to Birmingham's National Indoor Arena on 20 March.
He's the latest in a string of American superstars to visit the region as part of their tours, which experts say help to boost local economy.