The daughter of an elderly couple who disappeared in the 90s has been arrested on suspicion of their murder, the Press Association has reported.
Susan Edwards, aged 55, and her husband Christopher, 57, are suspected of killing William and Patricia Wycherley, whose remains were found buried in the garden of their former home in Mansfield last month.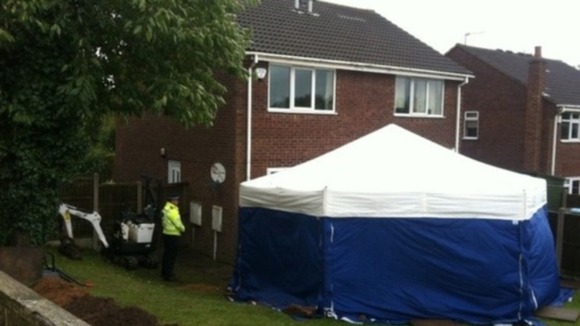 The pair were arrested at St Pancras International railway station in London on Wednesday night.
Nottinghamshire Police have so far refused to confirm the identities of the couple arrested.