Visitors to Leicester's Glenfield Tunnel have walked into the darkness of the historic structure.
The tunnel, built in the early 1800s, was originally used to transport coal but fell into disrepair after being shut down in 1966.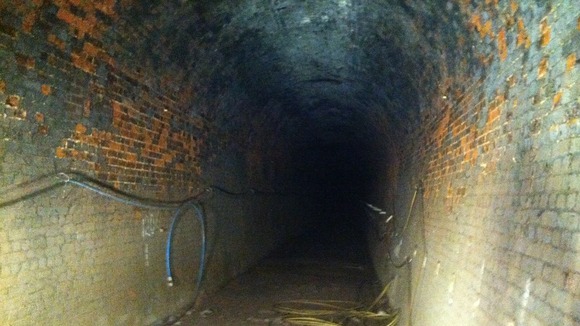 After hundreds of thousands of pounds was ploughed into making it safe for the public, visitors are now being given a guided tour of the tunnel.