One of the world's first steam train tunnels which runs beneath the streets of Leicester is to open to visitors to explore.
The mile-long Glenfield Tunnel, built between 1829 and 1832, was used to transport coal on the Leicester to Swannington Railway but fell into disrepair after closing in 1966.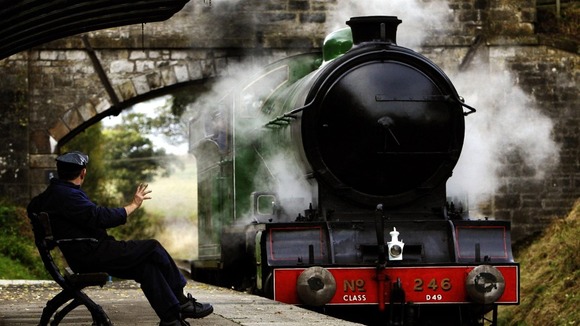 Part of the tunnel collapsed in the early 1970s, and major structural flaws were found in safety checks during the 2000s.
Now, after a £500,000 restoration project to strengthen the tunnel's crumbling walls, the Grade II-listed heritage structure is able to welcome visitors once again.