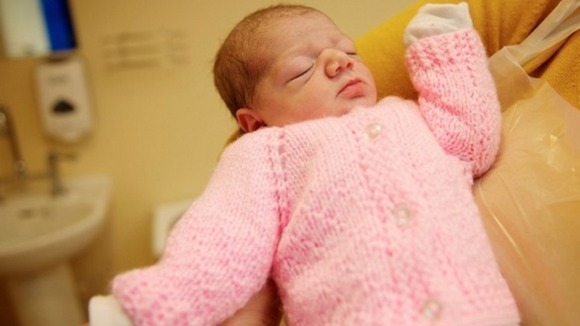 A Grandad who discovered a baby in a Birmingham park told the Birmingham Mail he first thought the little girl was a bag of kittens.
Roger Wilday was walking his German Shepherd Jade in Stechford when the dog raced towards some bushes and lay down next to a carrier bag - and refused to move.
He told the paper:
"I walked over and saw a carrier bag - then I saw it move. I thought it was a bag of kittens, but then I saw her little arms and a head, and the baby started to cry.
The paper reports he was concerned not to jeopardise any police investigation:
"I thought I'm not going to touch anything because if I start messing and they come for forensics...I just didn't want to hinder their job."
He raced to a friend's house to call 999 and police officers told him to pick up the baby and take her out of the park.
His wife said that the dog has never discovered anything before.
The little girl has been named Jade after Mr Wilday's dog and is said to be doing well in hospital.
Police are appealing for her mother to come forward.