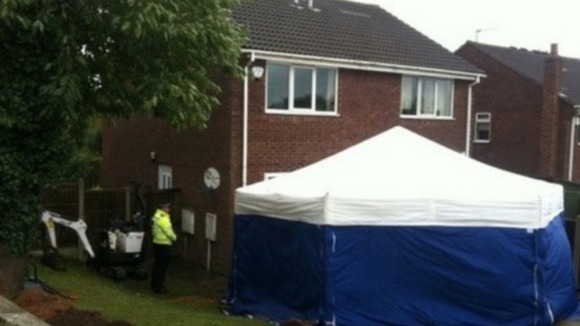 The daughter and son-in-law of an elderly couple who went missing from Mansfield in 1998 are due to appear at Nottingham Magistrates Court today charged with murder.
Susan Patricia Edwards, 55, and Christopher John Edwards, 57, have each been charged with two counts of murder.
The remains of a man and woman were found buried in the back garden of a house in Forest Green last month - they'd been shot.
Formal identification has yet to be confirmed but detectives believe the remains are that of William and Patricia Wycherley who lived at the house in the 1990s.