Stoke City's goalkeeper Asmir Begovic managed to join the exclusive group of goalscoring Premier League goalies yesterday when a long-shot punt paid off after just 13 seconds.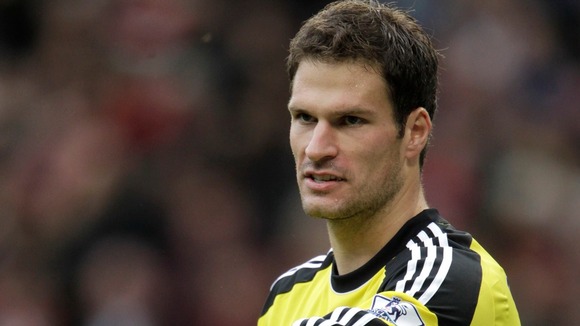 The Bosnia-international player booted the ball downfield at yesterday's game against Southampton at the Britannia Stadium.
It bounced over his rival teammate's head to hit the net.
However, it failed to seal the deal for the Potters, who went on to concede a goal just before half time to end as a one-all draw.