After weeks of preparation and rehearsals, the curtain is almost ready to rise on tonight's Diwali Day celebration in Leicester.
ITV News Central was invited to see some of the last-minute preparations take place.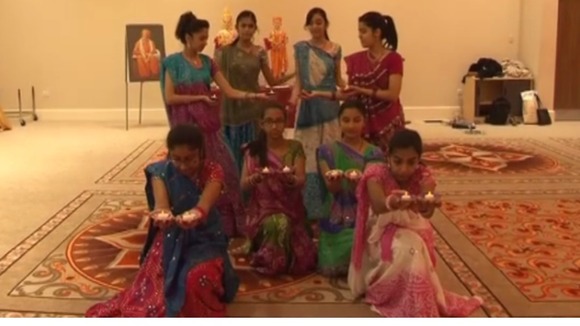 Many people headed to the Shri Swaminarayan Mandir, to light candles and pray, while others rehearsed speeches, designed crafts and enjoyed live music as part of the annual festival.