Thousands of people are expected to flock to Leicester's Golden Mile this evening for a 20-minute fireworks display to cap off the city's Diwali Day celebrations.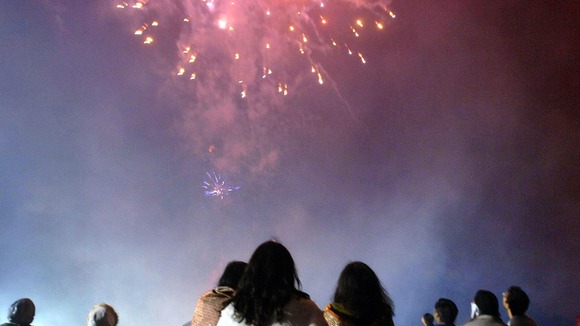 More than 6,500 lights have adorned the streets for the Hindu festival, and tonight the celebrations begin at 6.30pm.
Gold and silver fireworks will draw Rangoli patterns in the sky, while giant Diwali lamps, fire trees, dancing and other entertainment will all be taking place throughout the evening.