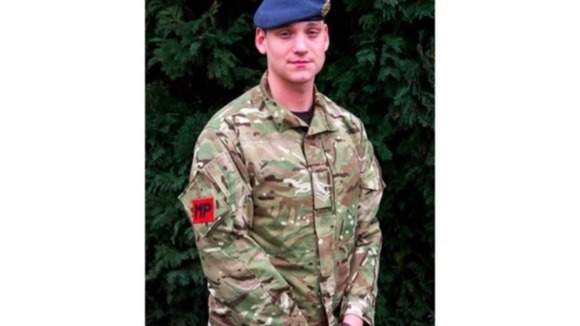 An inquest into the death of an RAF airman from Telford is due to resume today at Oxford Coroners Court.
Corporal Brent John McCarthy was shot in Afghanistan in May 2012 at a petrol base in Helmand province.
He and a colleague from Wales were attending a meeting at an Afghan police headquarters in Helmand, when two people wearing Afghan police uniforms opened fire.