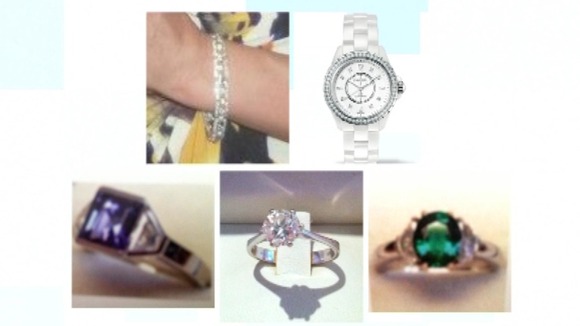 Police are hunting two men after jewellery worth £60,000 was stolen from a house in Solihull.
CCTV caught two men breaking into a house off Warwick Road shortly after 10.00pm on Saturday October 26.
It only took six minutes for the thieves to find the jewellery, which was being stored in a secret compartment in a downstairs cupboard.
It was uninsured as the owners had only recent moved into the rented house.
They're offering a £5000 reward to try and get the jewellery back, and police are asking anyone with information to come forward or contact Crimestoppers on 0800 555 111.