The inquest into the death of an RAF airman from Telford is expected to conclude today.
Corporal Brent John McCarthy was shot in Afghanistan in May 2012 at a petrol base in Helmand province alongside a colleague.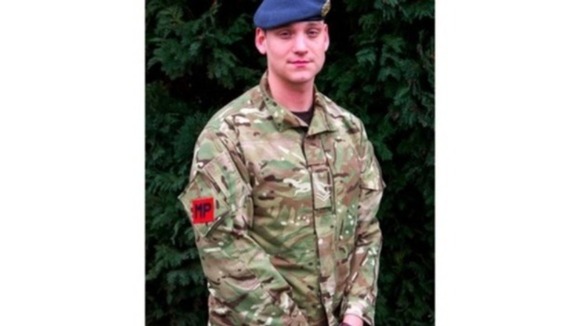 The inquest at Oxford Coroners Court has been told the injuries of both men in the gun attack were unsurvivable and nothing could have been done to save their lives.